Raghav Agencies offers complete, customized solutions for all of your business storage needs. We strive to work seamlessly with our customers as if we were an in-house department.
Raghav Agencies provides warehousing, fulfillment services, and transportation management through a network of warehouse and distribution centers spanning across India
Raghav Agencies began providing transportation solutions to Transport's contract warehousing customers in the 1990s and expanded over time to include dedicated transportation carriage and freight brokerage.
LOGISTIC SERVICE
Raghav Agencies offers a host of logistic management services and supply chain solutions. We provide innovative solutions with the best people, processes, and technology to drive uncommon value for your company.
CONTACT US
We love to listen and we are eagerly waiting to talk to you regarding your project. Get in touch with us if you have any queries and we will get back to you as soon as possible.
OUR MISSION
The following principles reflect our values, define our culture, and guide our actions:
Lead with humility and respect.
Earn trust through authenticity and accountability.
Cultivate mutually beneficial partnerships with customers, associates and suppliers.
Practice servant leadership and demand the highest standards.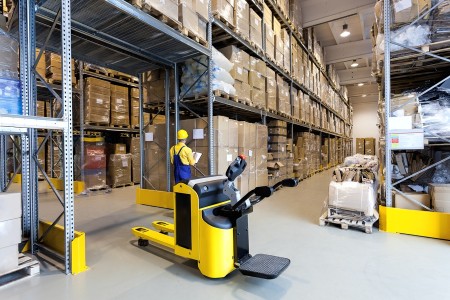 WHO WE ARE
Raghav Agencies Pvt Ltd is well established and leading C&F agents in New Delhi, India providing logistics to reputed brands  like Cross Pens, Play-n-Pets and Funskool.
Raghav Agencies commenced operations in 1999 and is headed by Mr.Ratnesh K Chhabra who has more than two decades of professional experience in C&F industry.
We have infrastructure to provide total logistics support and solutions including;
Separate Warehousing for each client as per their requirements.
Process orders from our clients and ship them to their channel partners and end customers.
Well defined MIS systems and periodic reporting.
Comprehensive IT setup to take care of invoicing and documentation on behalf of our clients.
Provide efficient and trained manpower exclusively for each client for dedicated customer service.
We have been a reliable C&F agent for Funskool and Play-n-Pets since 1999 and have been handling C&F of their entire range of products using our warehousing facilities at strategic locations in Delhi and NCR.